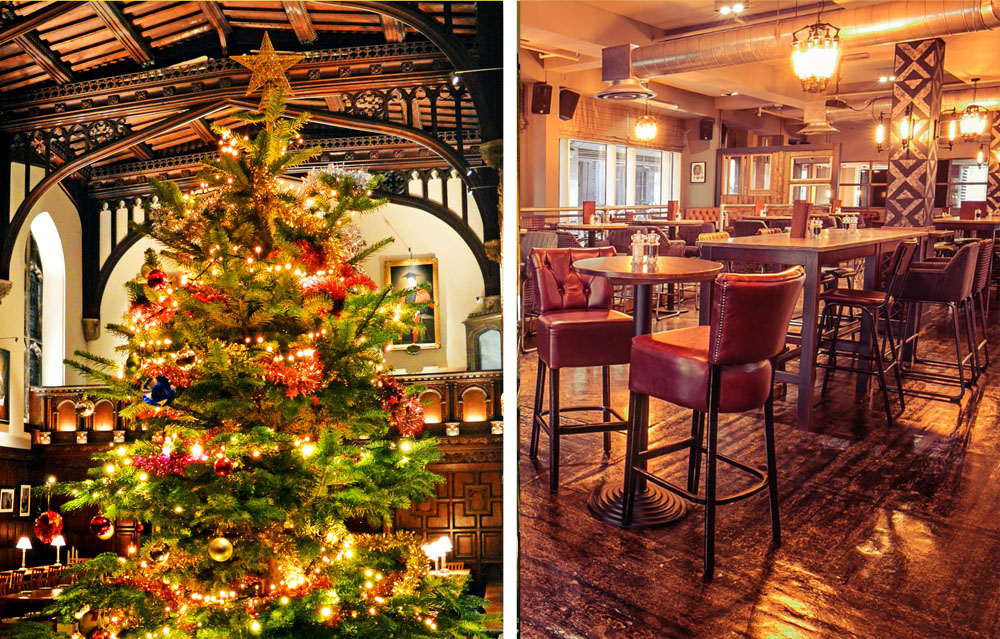 Join us for a Young Magdalen Christmas Drinks pub meet-up in London at The Gable (25 Moorgate, London EC2R 6AY) on Thursday 1st December. This is a great opportunity to catch up with friends you may not have seen in a while, and to build your network within the Young Magdalen community. This event is part of a series aimed at new alumni who matriculated after 2009.

There will be a free drink on arrival, so to ensure your name is on the list by clicking the button below, or by emailing the Alumni Office with your name and matriculation year.
Online booking for this event has now closed. Please email the Alumni Office if you would like to attend.