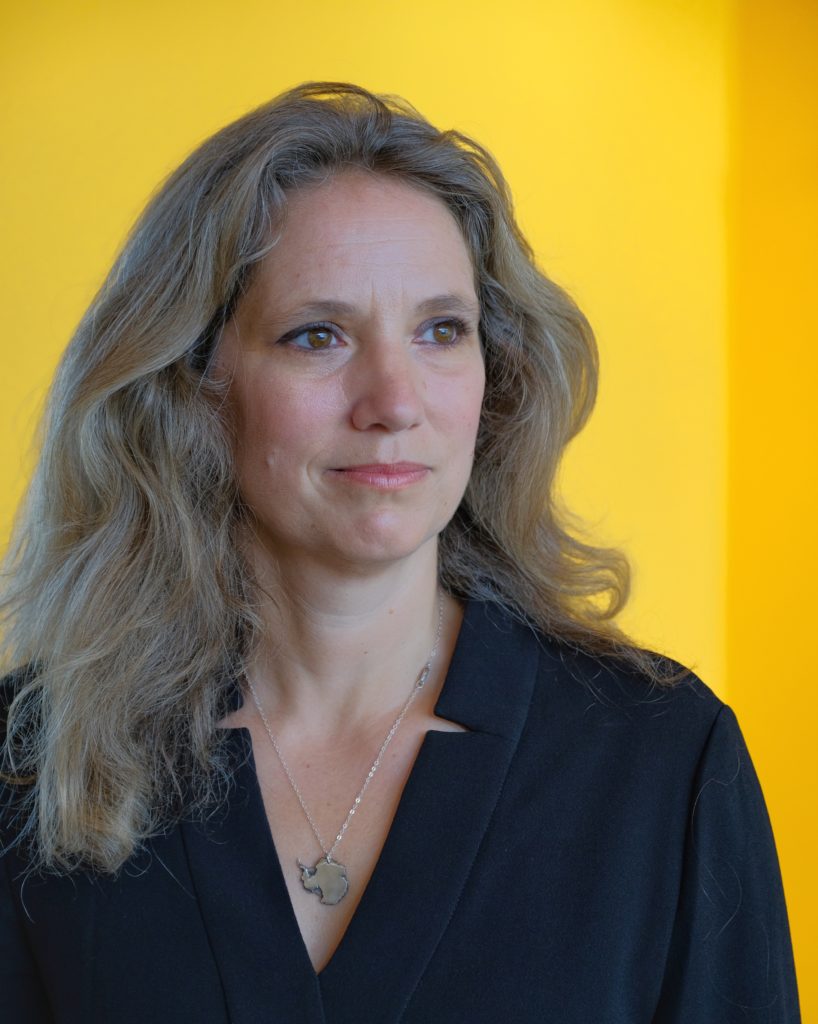 Location
Magdalen College Auditorium
Event type
Alumni, College
The 2022 Waynflete Lecture will be delivered by Magdalen alumna Emily Shuckburgh (1991), Director of Cambridge Zero (climate change initiative) on Tuesday 25th October at 5pm in the Magdalen College Auditorium. Emily will be talking about "The State of the Climate and Humanity's Response": A look at the facts around climate change, and exploring of some of the research on solutions. This lecture will be livestreamed and recorded.
Alumni can book by clicking the button below, or by emailing the Alumni Office.
Non-alumni can book by emailing the Alumni Office.
To book, you will need your username and password for your Magdalen alumni account. If you do not have an account you will need to set one up using your alumni number which can be found at the top of all e-newsletters and email invitations. If you do not have your alumni number or have forgotten your username please let us know. Associates cannot book online, but by emailing the Alumni Office