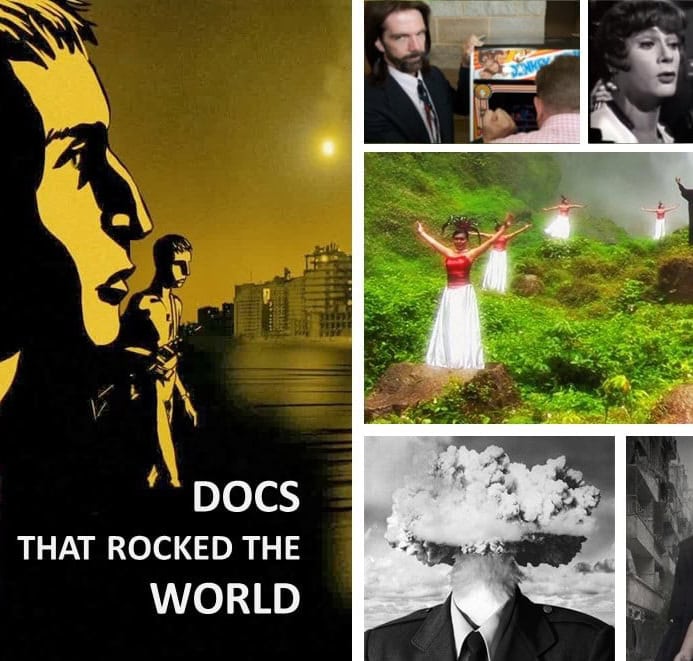 This term we are proud to present some of the greatest, funniest, most enjoyable, most astonishing, and in some cases most disturbing, documentaries of all time. In other words, docs that rocked the world.
All these events are free and are open to anyone over 18, students, visitors, and members of the wider public.
In this documentary Israeli film director interviews fellow veterans of the 1982 invasion of Lebanon to reconstruct his own memories of his term of service in that conflict.