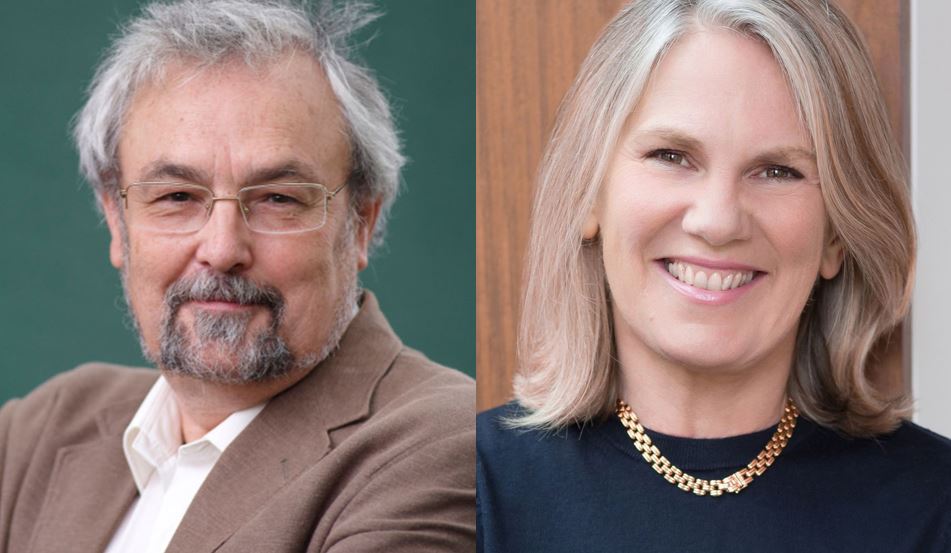 Join us for a talk at the London Review Bookshop on Thursday 11th January 2024 when Professor Robin Dunbar (Emeritus Fellow in Experimental Psychology) and Tracey Camilleri (Associate Fellow at Saïd Business School) discuss their latest book 'The Social Brain: The Psychology of Successful Groups'. The talk includes a Q&A and reception with an opportunity to buy the book.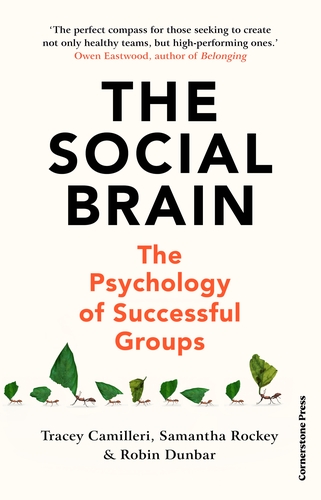 When: Thursday 11th January 2024 at 7pm
Where: London Review Bookshop, 14-16 Bury Pl, London WC1A 2JL
Cost: £8 per person
Guests: You are welcome to bring a guest
To book please click the button below or email the Alumni Office.
To book, you will need your username and password for your Magdalen alumni account. If you do not have an account you will need to set one up using your alumni number which can be found at the top of all e-newsletters and email invitations. If you do not have your alumni number or have forgotten your username please let us know.