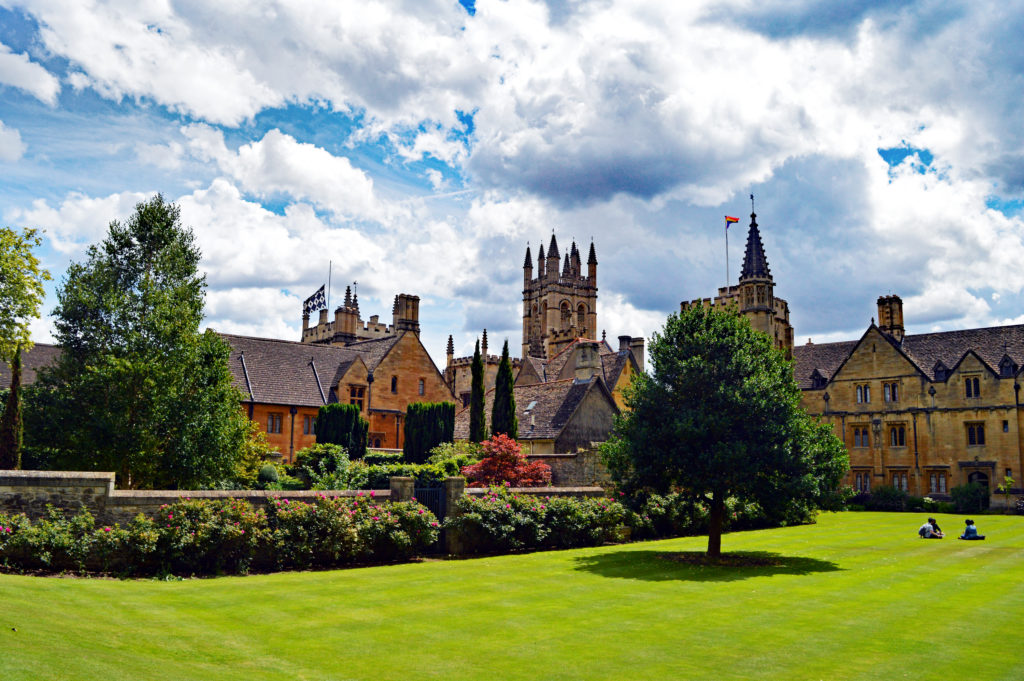 We are delighted to invite all Magdalen Rhodes alumni back to College for a dinner in the Terry Newport Room (former New Rooms) on Thursday 29th June as part of the Rhodes Trust's 120th Anniversary Weekend.
Invitations to follow by email shortly. Accommodation will be available to book for those attending the dinner.
Please email the Alumni Office if you would like to reserve a place in the meantime.