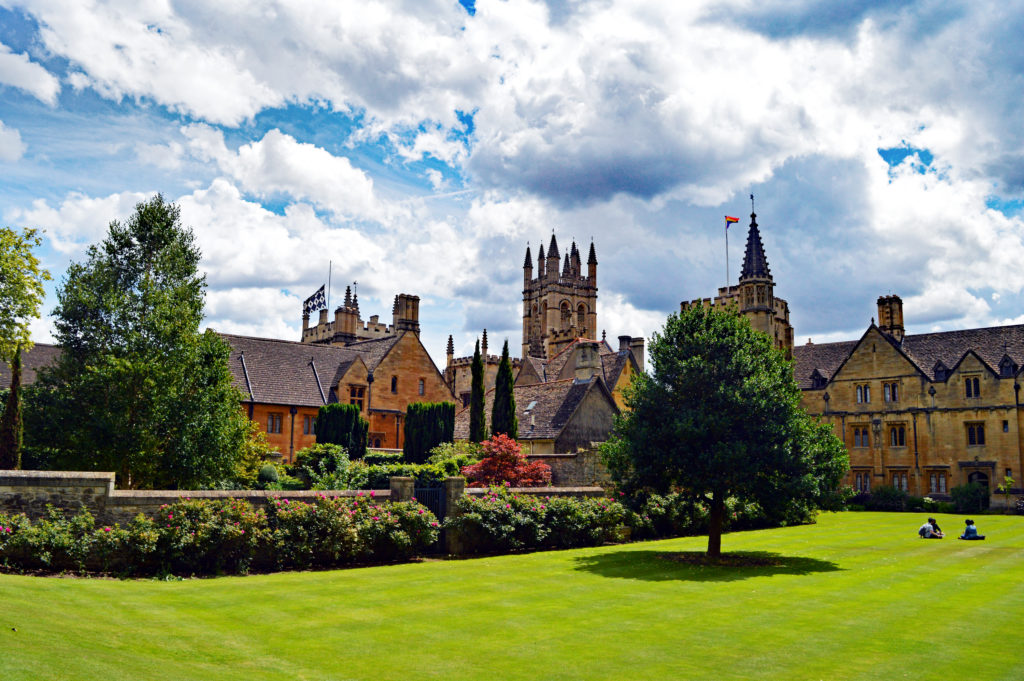 We are delighted to invite all Magdalen Rhodes alumni back to College for a reunion dinner on Thursday 29th June as part of the Rhodes Trust's 120th Anniversary Weekend.
Accommodation will be available to book for those attending the dinner. Please get in touch if you haven't received the booking link.
Time: Reception at 6.45pm; Dinner at 7.30pm
Dress code: Lounge suits or equivalent
Cost: £50 per person
Guests: You are welcome to bring a guest
We regret that we are unable to accommodate children under the age of 16.
To book, you will need your username and password for your Magdalen alumni account. If you do not have an account you will need to set one up using your alumni number which can be found at the top of all e-newsletters and email invitations. If you do not have your alumni number or have forgotten your username please let us know. Associates cannot book online, but by emailing the Alumni Office.
Please note the alumni event programme does not make a profit: all events are either priced to break even or are subsidised.