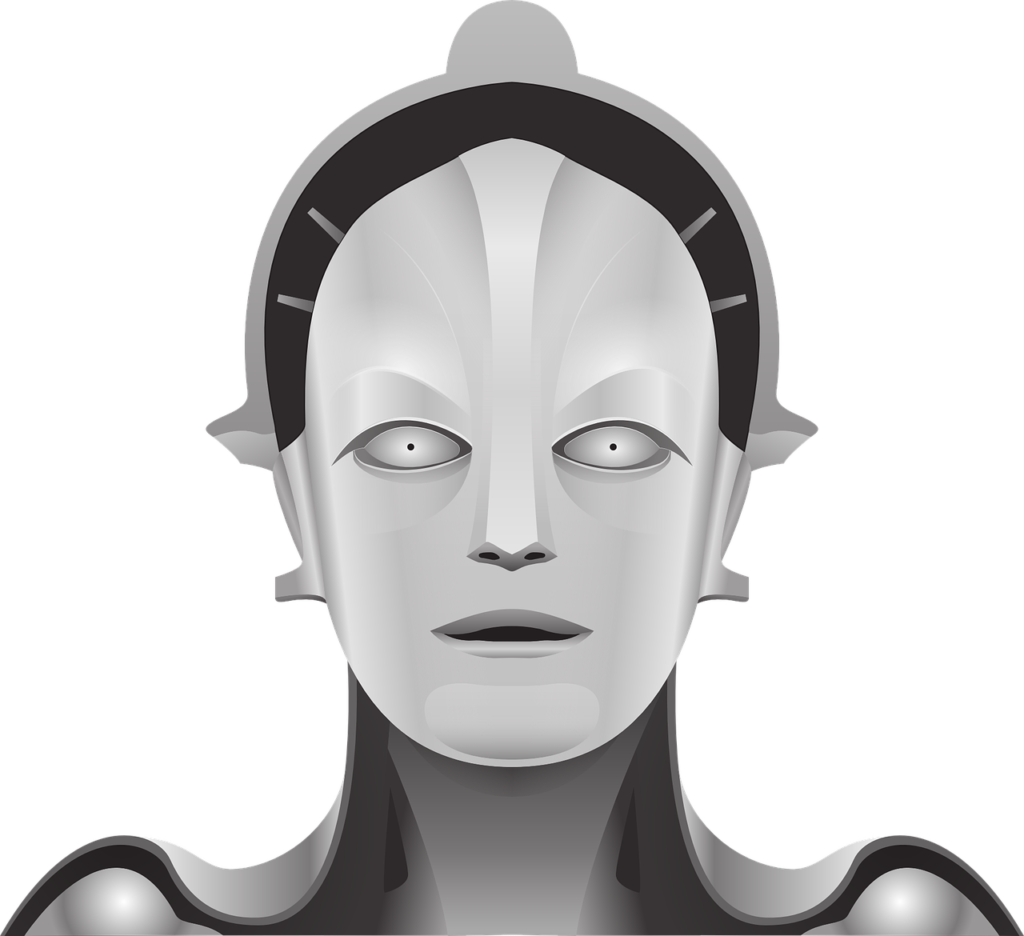 Date
10 October - 14 November 2022
Time
Talk 5.15pm Screening 7pm
Germany was a fertile hotbed of early cinematic creativity. Directors and cinematographers were literally making up techniques, creating effects, and evolving the language of cinema in ways that are still current to this day. And the films they made were both great art and big box office. Peter Kessler is looking forward to sharing with you nine of the greatest silent (and early talking) films ever made.
And, to do our bit during this winter of spiralling fuel bills, I'm glad to announce that the popcorn will be free.
As if that weren't enough, we will be presenting a series of four lectures (packed with clips of course) that dig into the films, their creators, and the influence they had on succeeding generations.
Every screening and lecture at Magdalen Monday Movies is completely free. You can book up to ten tickets per event, and you can come back to our booking page to add bookings later in the season.
Lectures will take place at 5.15pm on Mondays of 1st, 3rd, 5th and 7th week – full details on the booking form, where you'll also find informative, spoiler-free blurbs on all the movies.
Our films are:
By Fritz Lang:
By Friedrich Wilhelm Murnau:
By Ernst Lubitsch: