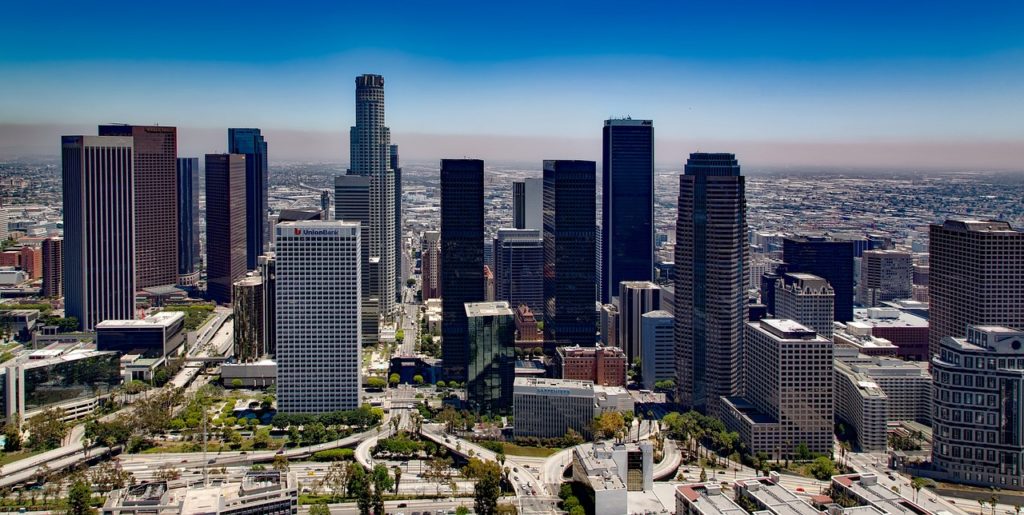 Join Dinah Rose, President of Magdalen and her husband Peter Kessler for an alumni reception in Los Angeles on Wednesday 6th September kindly hosted by Cathy and Paul Tosetti (1977). 
Time: 6.30pm-8.30pm
Venue: The Los Angeles Country Club, 10101 Wilshire Boulevard, Los Angeles, CA 90024
Dress code: Please refer to the club's dress guidelines here
Guests: Welcome
Please book by clicking the button below, or email the Alumni Office.
To book, you will need your username and password for your Magdalen alumni account. If you do not have an account you will need to set one up using your alumni number which can be found at the top of all e-newsletters and email invitations. If you do not have your alumni number or have forgotten your username please let us know.