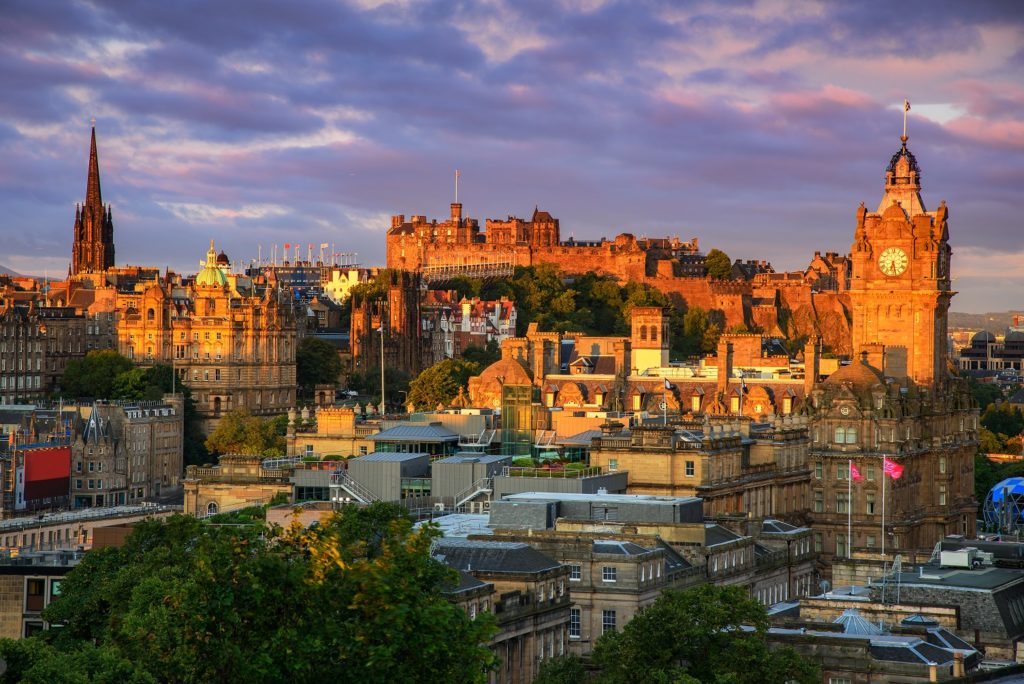 We are delighted to invite alumni in the Edinburgh area to meet Magdalen President Dinah Rose QC at a drinks reception in Edinburgh on Thursday 3rd November (postponed from Thursday 22nd September). The event will kindly be hosted by Hugh Andrew (1980) and wine and canapés will be served. This is a great opportunity to catch up with friends you may not have seen in a while, as well as meeting other members of the Magdalen community in the Edinburgh area.

Date: Thursday 3rd November
Time: 6pm to 8pm
Location: West Newington House, 10 Newington Road, Edinburgh EH9 1QS
Guests: You are welcome to bring a guest
Booking: This event is free of charge but booking is essential
To book, you will need your username and password for your Magdalen alumni account. If you do not have an account you will need to set one up using your alumni number which can be found at the top of all e-newsletters and email invitations. If you do not have your alumni number or have forgotten your username please let us know. Associates cannot book online, but by emailing the Alumni Office.