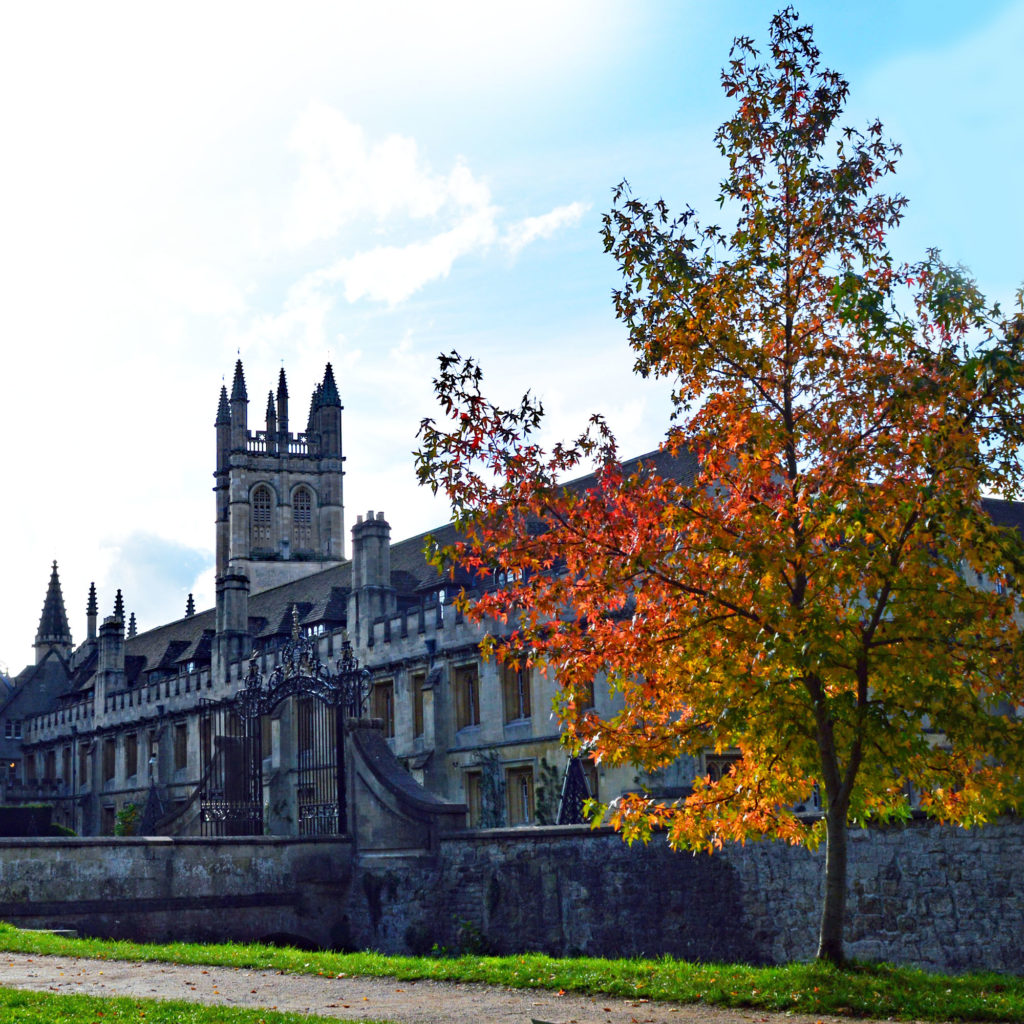 Location
Magdalen College
All Computer Science alumni are invited back to College for a reunion hosted by Professor Rahul Santhanam, Fellow in Computer Science, and Professor Oege de Moor, Emeritus Fellow in Computer Science. There will be a series of talks in the afternoon followed by a reception and dinner.
Date: Saturday 14th October
Time: Reception at 6.45pm; Dinner at 7.30pm
Price: £50
Guests: This is an alumni only event
Please book by clicking the button below, or email the Alumni Office.
To book, you will need your username and password for your Magdalen alumni account. If you do not have an account you will need to set one up using your alumni number which can be found at the top of all e-newsletters and email invitations. If you do not have your alumni number or have forgotten your username please let us know.