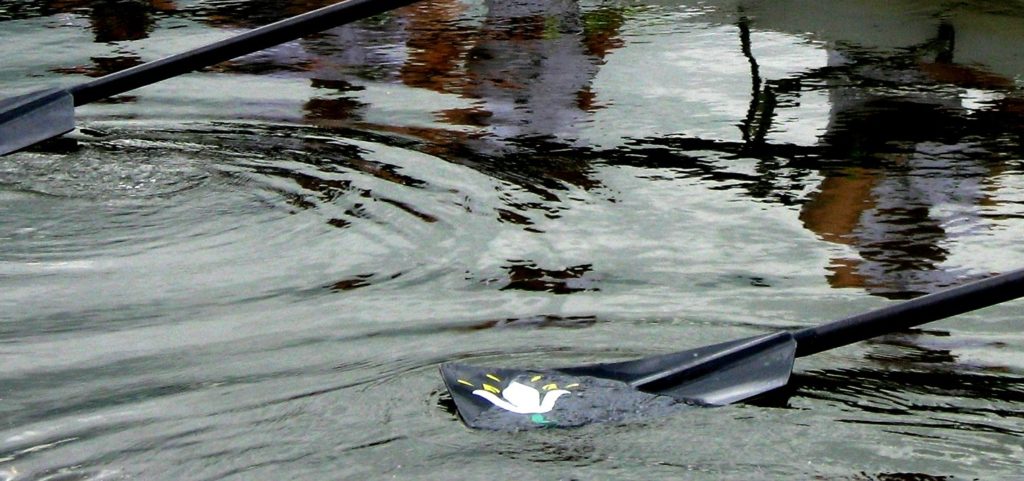 Join us for a dinner in College for current and former MCBC members on the Saturday of Summer VIIIs.
Invitations and booking information have been sent to former MCBC members by email. If you haven't received an invitation please get in touch. Booking closes on Thursday 11th May.
Please spread the word to any MCBC alumni you have kept in touch with.
Date: Saturday 27th May 2023
Time: Reception 6.45pm, Dinner 7.30pm
Venue: Reception on Cloisters Lawn (OKB if wet), Dinner in Hall
Dress code: Black tie/blazers or equivalent
Price: £50
Guests: Alumni are welcome to bring a guest
Booking for this event has now closed. Please get in touch if you have any questions.
Please note the alumni event programme does not make a profit: all events are either priced to break even or are subsidised.