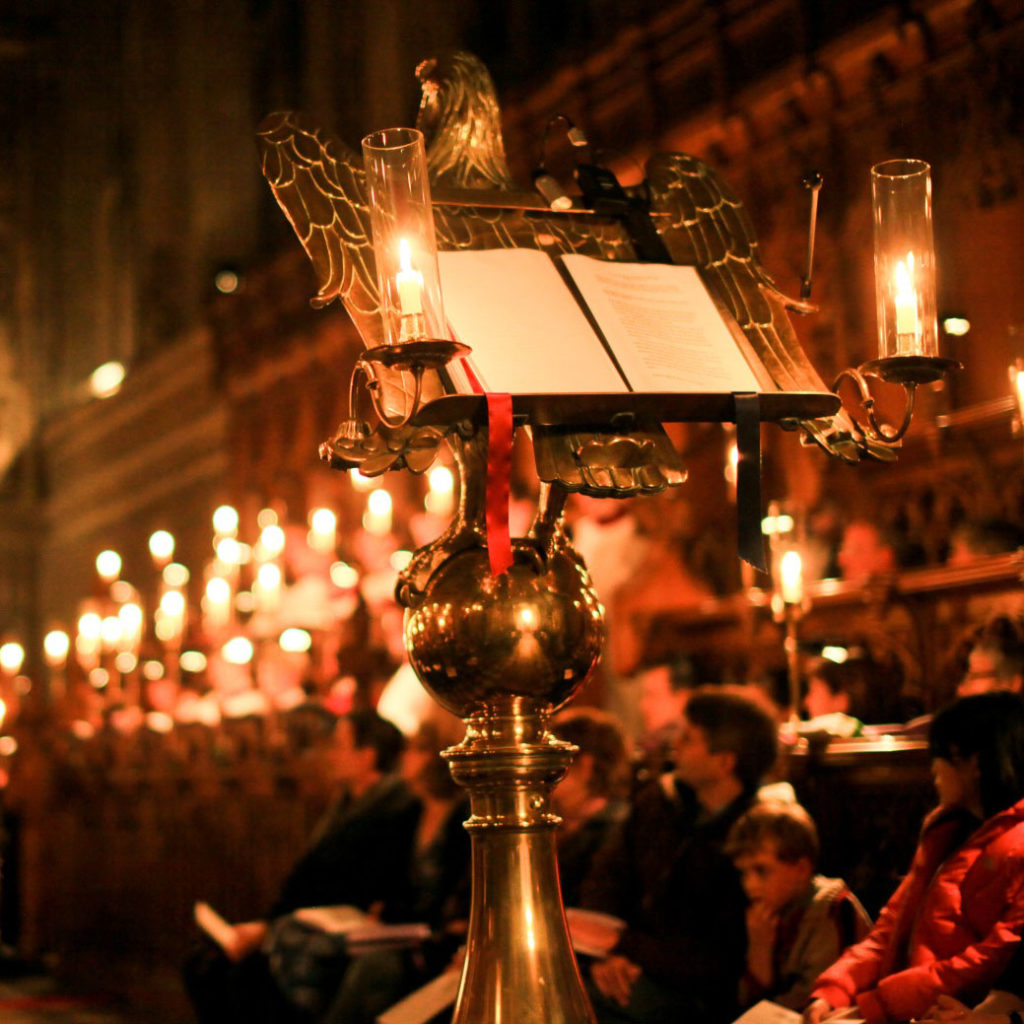 Location
Magdalen College Chapel
Event type
Alumni, Choir and Chapel, Public, University
On Saturday 16th September 2023, the Choir of Magdalen College, Oxford invites boys aged between 5 and 9 interested in singing to join the College Choir in a service of Evensong.
No audition is required – all are welcome – but places must be reserved in advance. The event begins at 2.20 pm in the College Chapel, and refreshments will be provided for participants between the rehearsal and Evensong, which begins at 4.30 pm.
2.20 pm: Registration Magdalen College Chapel.
2.35pm: Workshop with the Choristers. Parents are welcome to stay or leave and return to watch the service.
3.50 pm: Break for refreshments.
4.30 pm: Choral Evensong. Approx. 40 mins.
To register please use the form below.
Numbers are limited. For further information or queries, please email choir@magd.ox.ac.uk. Please note that all adults involved in the event have the necessary DBS clearance etc. in line with the College's Safeguarding Policy.