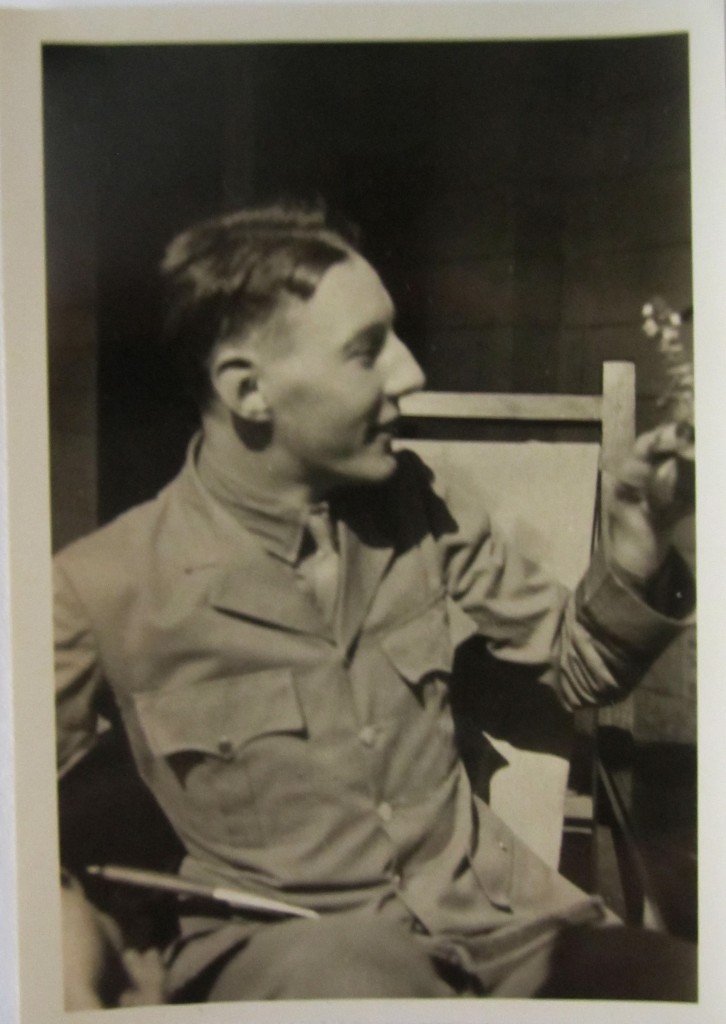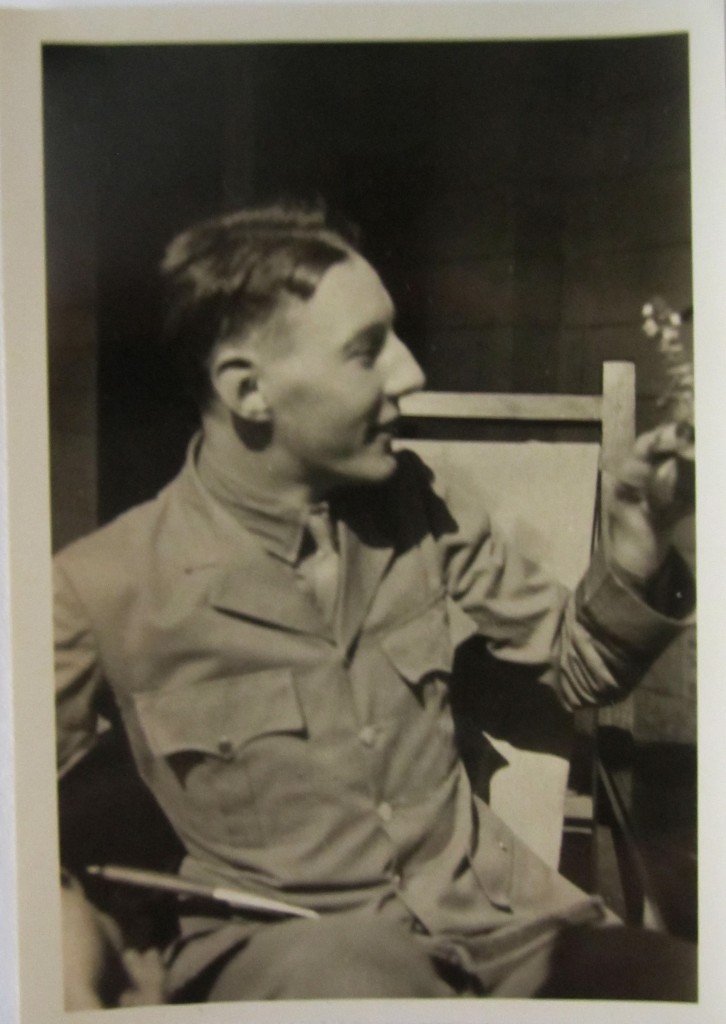 Probably the largest single collection of personal papers in the archives of Magdalen is that of Sir Douglas Dodds-Parker (1909–2006). Sir Douglas was up at Magdalen in 1927–30, and went on to have a many-sided career. During the 1930s, he worked for the Sudan Political Service, but during the Second World War he was a member of the Special Operations Executive (SOE), working mainly in Africa and Italy. After the war, he served as MP for Banbury from 1945–59 and for Cheltenham in 1964–74. In 1973 he became one of the first British representatives in the European Parliament. In addition he supported a wide variety of charitable and political causes throughout his life.
Dodds-Parker has given his account of his time in the SOE and Parliament in two volumes of memoirs, Setting Europe Ablaze, and Political Eunuch.
The Dodds-Parker papers reflect every aspects of his life. Rather than trying to cover the whole of Dodds-Parker's remarkable career in one single artilce, for this month we are just concentrating on his time in the Sudan Political Service during the 1930s, and in particular his photographs of the British abroad.
Dodds-Parker was a keen photographer at this time in his life, and his pictures represent a remarkable lost world of the latter years of the British Empire.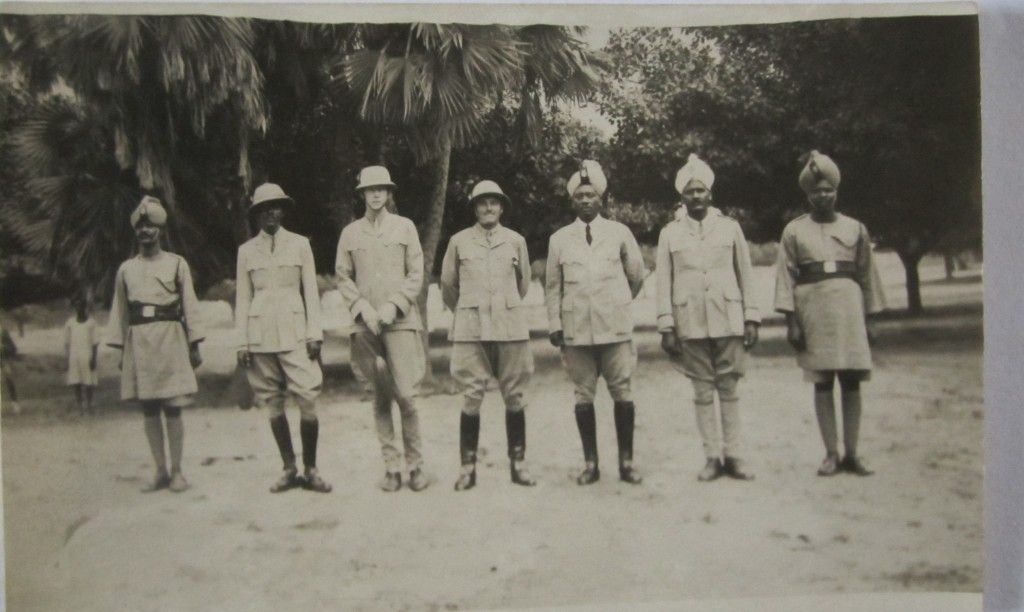 This is a photograph of Dodds-Parker (third from left) with some members of his staff, taken soon after he arrived in the Sudan, and was Assistant District Commissioner at Kordofan Province.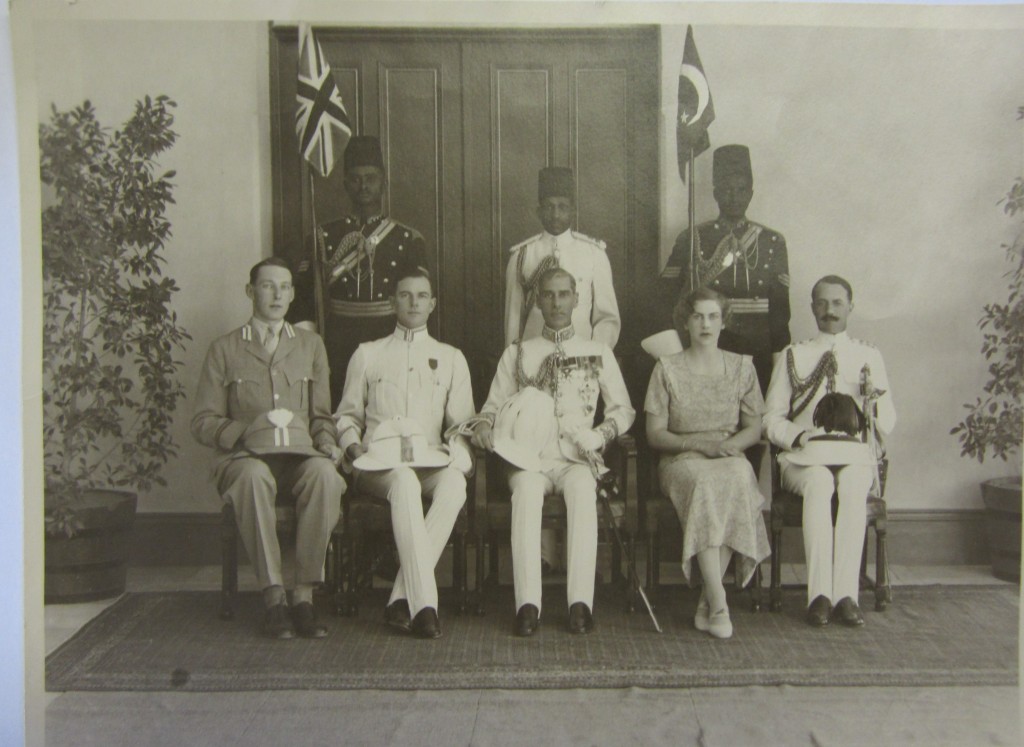 In 1934/5, Dodds-Parker worked in Khartoum as Assistant Private Secretary to the Governor-General of the Sudan, Sir Stewart Symes. In this group photograph, Dodds-Parker is sitting on the left end of the front row, Sir Stewart in the middle, and Sir Stewart's daughter Barbara to his right.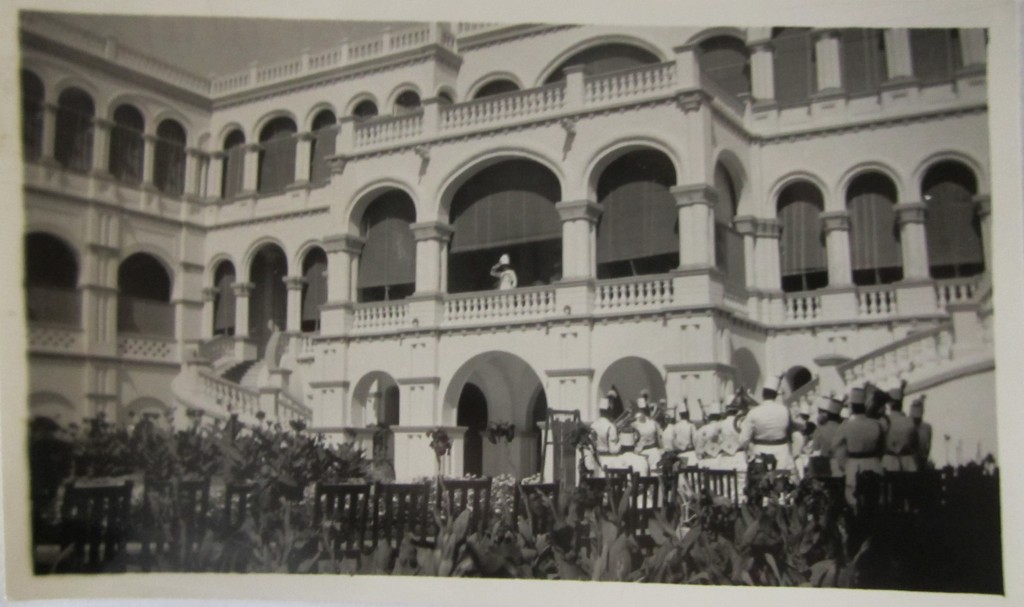 Dodds-Parker witnessed many official events at the Governor-General's palace. Here Sir Stewart can just be seen in the middle of the picture taking the salute on the main balcony, with a band playing in the foreground.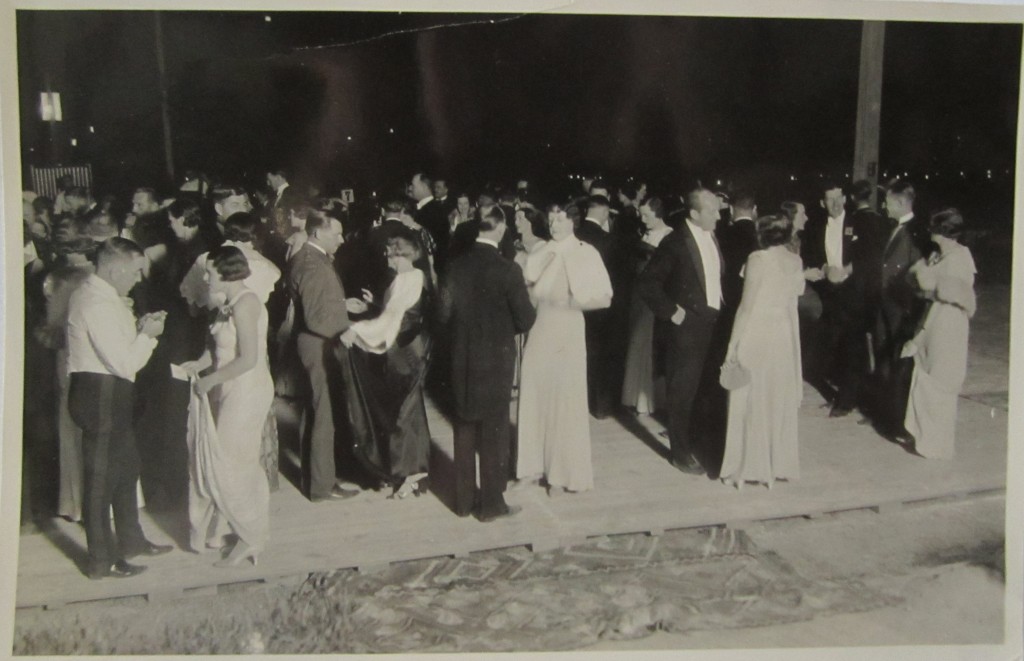 But there were also grand social occasions too, such as this ball held by the Sherwood Foresters, which Dodds-Parker attended. Although a concession is made to the climate by the ball being held outside, nevertheless all the guests are in full formal British attire.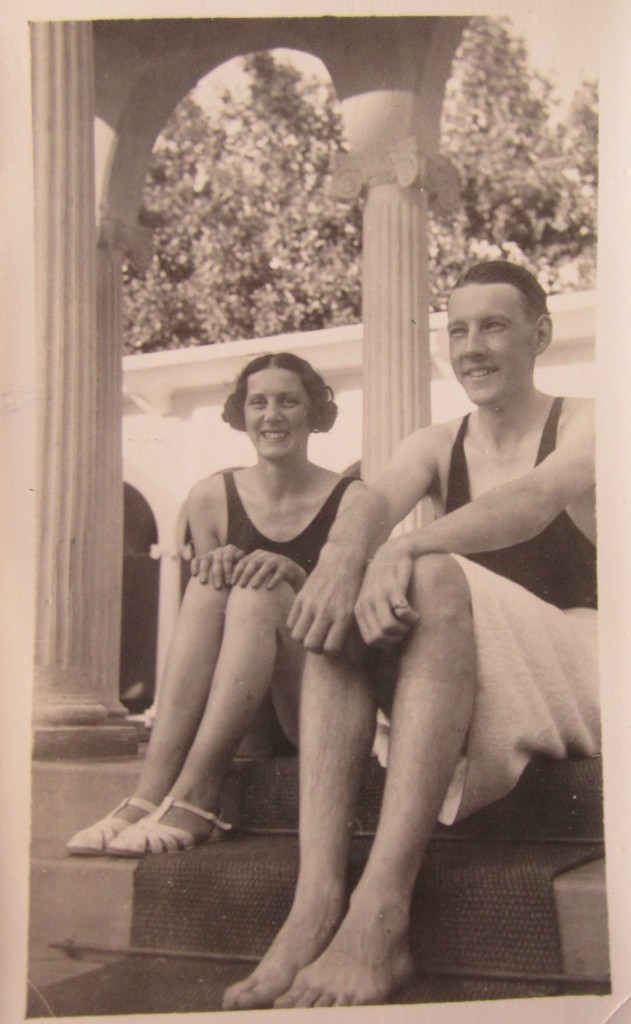 There were also opportunities for play. Dodds-Parker was a member of the Sudan Club Swimming Pool at Khartoum, and here he is with one of his friends.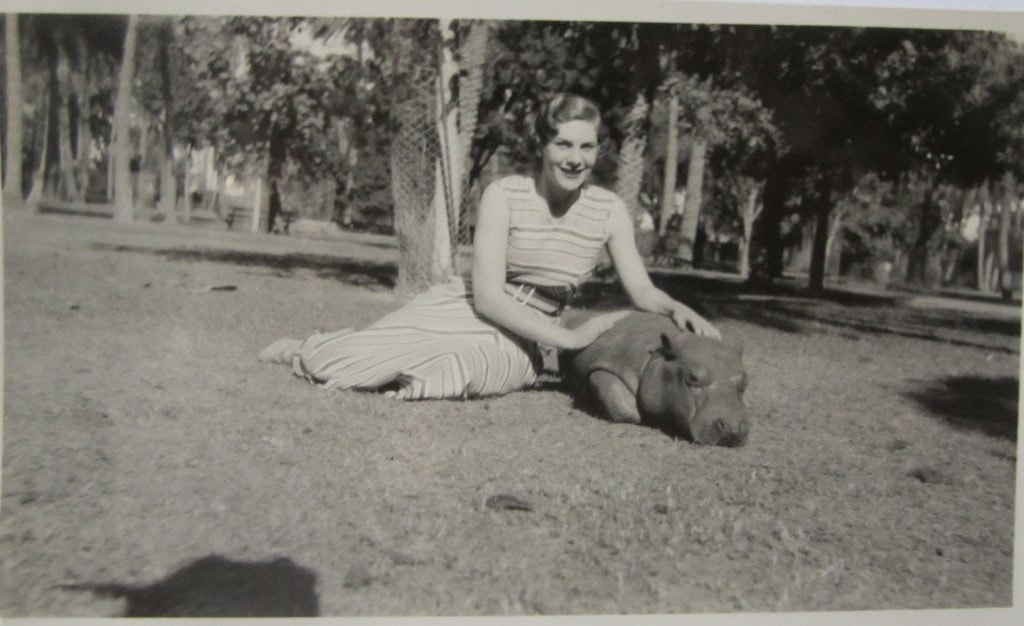 During his time in Khartoum, Dodds-Parker kept a small zoo. One of the animals there was a baby hippopotamus whom he called "Barbara" after Barbara Symes, the Governor-General's daughter. Barbara Symes herself evidently took the joke in good part, because she is shown here giving her namesake a cuddle.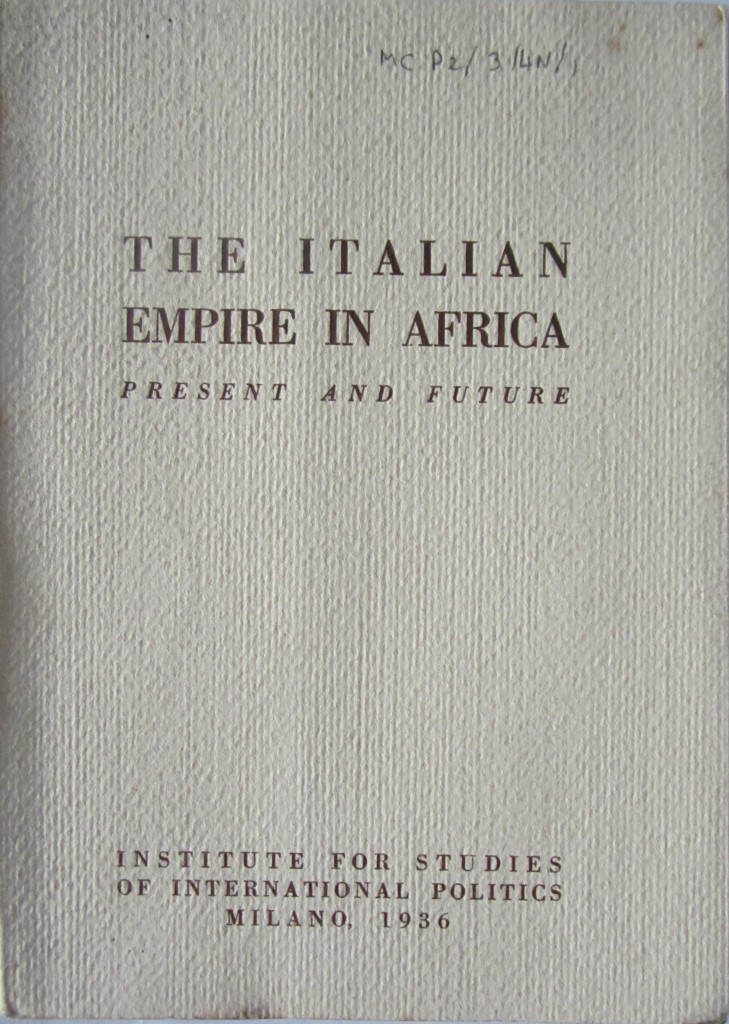 In 1939 Dodds-Parker visited Ethiopia, at the time when it was occupied by Italy, under Mussolini. Dodds-Parker was already suspicious of Fascism, having recently spent part of his annual leave in Europe helping refugees from the Nazi regime, and what he saw in "Italian East Africa" confirmed his beliefs. During his visit, he was presented with this rather sinister document, which attempts to justify Mussolini's occupation of the country.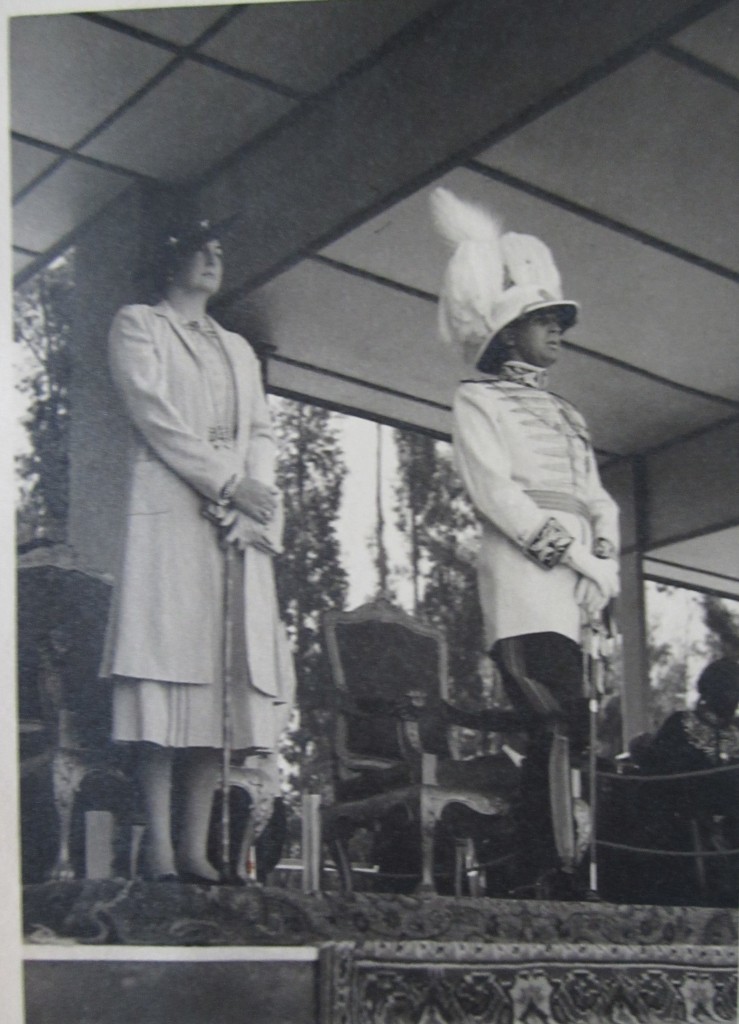 On the other hand, Dodds-Parker did come to like and respect greatly the Duca d'Aosta, the Viceroy of Italian East Africa, shown here with his wife. In 1941, Dodds-Parker came back to Ethiopia, to help liberate it, and to restore the Emperor Haile Selassie to his realm. The Duca d'Aosta was captured, but died a year later while interned in Kenya. Nevertheless Dodds-Parker retained a lifelong friendship with the Duke's family, and in his memoir Setting Europe Ablaze wrote of him with great warmth.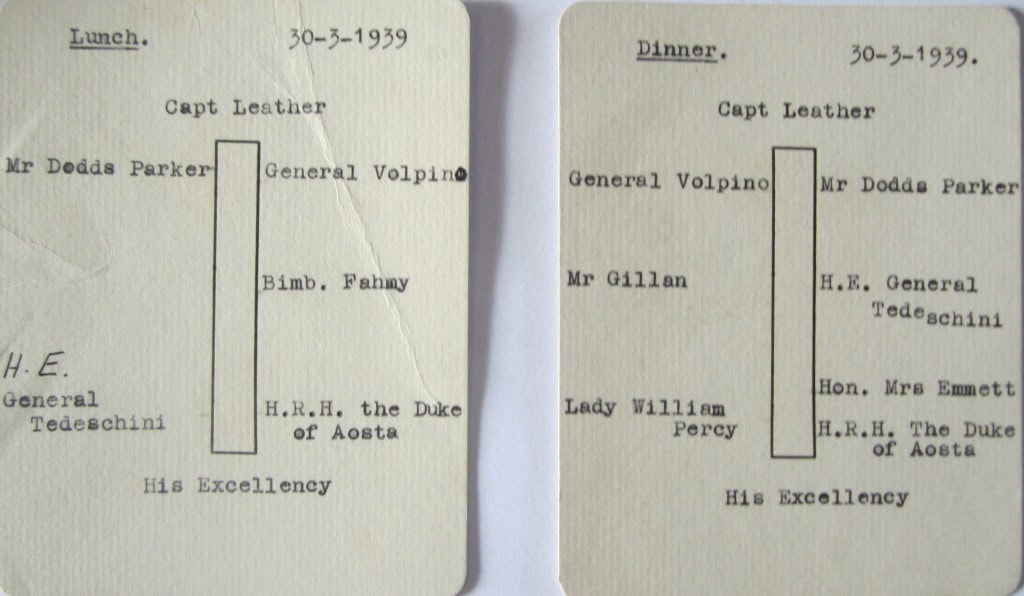 Dodds-Parker kept these seating plans for a couple of dinners he attended while in Ethiopia, with the Duke. Not long after returning to the Sudan, Dodds-Parker, fearing that war would be imminent, decided to resign his post there, and came back to Britain, to join the Grenadier Guards, and then the SOE. But that is another, very different, chapter in his life.