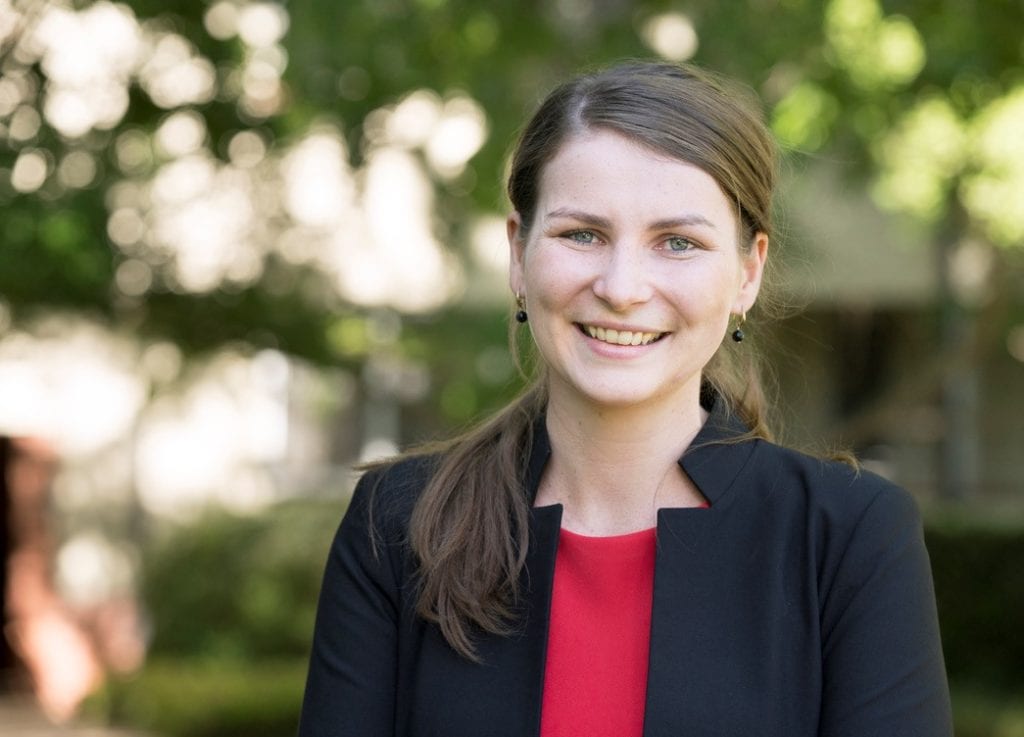 Ms Sophie Ryan
Subject: Law
Department: Law
Academic position: Lecturer I in Law
Background
I hold a Bachelor of Arts and Bachelor of Laws (Hons I) from the University of Queensland, and a Bachelor of Civil Law (Dist.) from the University of Oxford. I have also spent time studying at the National University of Singapore as a New Colombo Plan Fellow, Inter-University Centre Dubrovnik, and the Rhodes Academy of Oceans Law and Policy.
Academic Interests
My academic interests are wide-ranging. Immediately prior to coming to Oxford, I worked as a Legal Officer at the Australian Law Reform Commission, where I worked closely on the Commission's inquiries into Corporate Criminal Responsibility (2020) and Religious Exemptions in Anti-Discrimination Legislation (ongoing), and conducted early research for the Commission's current Financial Services Legislation Inquiry. I also have experience working with a range of international and non-governmental organisations, courts, and private law firms, primarily on issues of international law.
Research Interests
My doctoral research is concerned with the framework issues of civil litigation for gross human rights abuses involving State actors. This research is supervised by Professor Andrew Dickinson and funded by a Rhodes Scholarship.
Teaching
At Magdalen, I currently teach the undergraduate Contract Law syllabus to Diploma of Legal Studies candidates. More broadly, I convene the Law Faculty's Conflict of Laws Discussion Group and am involved with the Faculty's Mooting Programme, including the undergraduate Legal Research and Mooting Skills Programme. In 2021-2022, I coached Oxford's Philip C. Jessup International Law Moot Court Competition team.