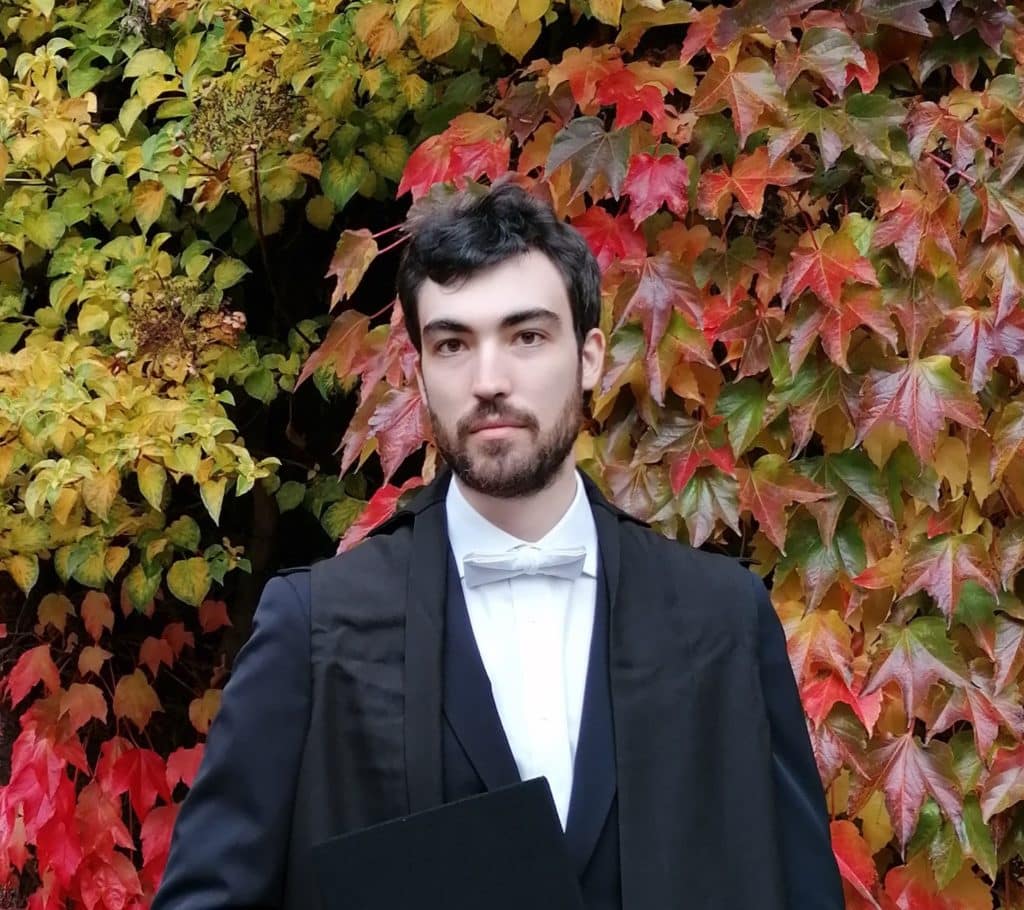 Mr Vittorio Danovi
Subject: Classics, Ancient History and Archaeology
Department: Classics
Academic position: Lecturer II in Classics
Background
Vittorio Remo Danovi is currently a DPhil candidate in Classical Languages and Literature and a Lecturer II in Classics (Latin). He holds a BA and an MA in Classics from the University of Bologna and a PGDip in Humanities from the Collegio Superiore of the University of Bologna.
Research Interests
His research is mainly concerned with late-antique and early-medieval exegesis of Latin Classical poetry, and his doctoral thesis focuses on the manuscript tradition of the seventh-century commentary on Vergil known as Seruius auctus (or DS). More broadly, he is interested in Latin textual criticism and in the transmission of Latin texts.
Publications
'Il rapporto stemmatico tra i testimoni continuativi di Tiberio Claudio Donato e il "Virgilio di Tours"', Rheinisches Museum für Philologie [forthcoming].
'New Citations from the Libri Etruscorum and Varro in Vergilian scholia', Harvard Studies in Classical Philology 112 (2023).
'Un codex descriptus (o inutilis) nella tradizione manoscritta degli scholia Bernensia', Giornale italiano di Filologia 74 (2022), 340–71.
'A Carolingian emendation of Tiberius Claudius Donatus, ad Aen. 3.118', Hermes 149.2 (2021), 257–8.
'Il contributo di due recenziori alla constitutio textus degli scolî del Seruius auctus ad Aen. 3', Paideia 76 (2021), 261–9.
'Petronio 2, 7', Latinitas n.s. 8.1 (2020), 9–16.
'Stratificazioni redazionali nella cosiddetta Origo gentis Romanae', Eikasmós 31 (2020), 241–51.
'Una possibile eco antimachea in Nevio', Philologus 163.2 (2020), 351–3.
'Una possibile eco neviana nel primo libro dell'Eneide', Revue de philologie, de littérature et d'histoire anciennes 93.2 (2019), 83–9.