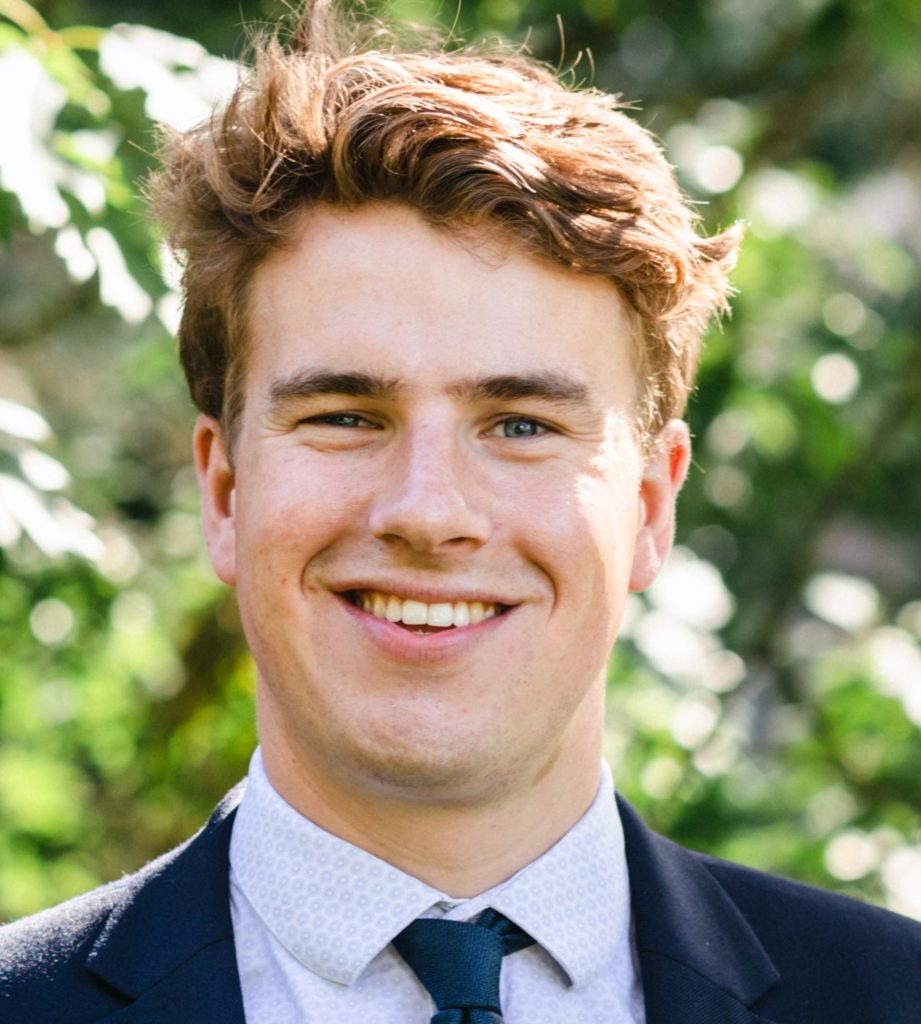 Mr Andrew Taylor
Subject: Chemistry
Department: Chemistry
Academic position: a Stipendiary Lectureship in Inorganic Chemistry
Background
I was born in London and grew up in and around the city. I read Chemistry at Magdalen, graduating in 2021 following a Part II under the supervision of Professor Paul Beer. Following that, I started a DPhil under Professor Beer's supervision in 2021.
Teaching
All aspects of inorganic chemistry.
Research
My DPhil studies fluorescent anion sensors for environmental and medical purposes. In particular the synthesis and study of BODIPY and aza-BODIPY based sensors, with a particular focus on the mechanism of fluorescence modulation. Another area of interest for me is the development of anion-modulated photosensitisers, towards more selective photodynamic therapy agents.