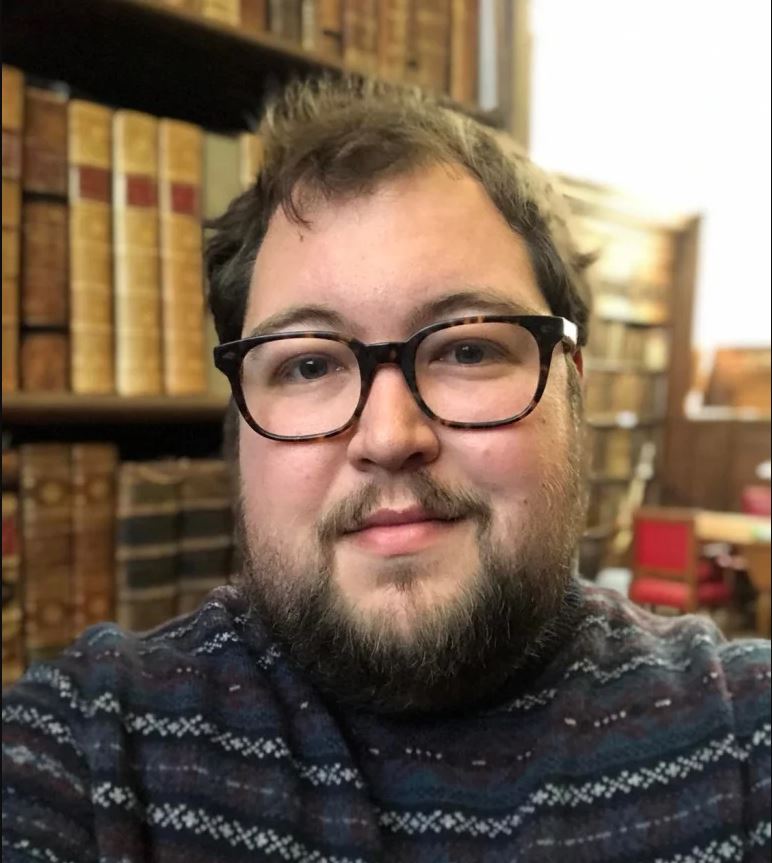 Michael Leadbetter
Subject: Classics, Ancient History and Archaeology
Department: Archaeology
Academic position: Lecturer II in Archaeology
Background
Michael Leadbetter is lecturer in Archaeology at Magdalen College, and a Clarendon Scholar in the School of Archaeology at the University of Oxford. Michael teaches Archaeology and Anthropology at Oxford, and holds the Cyril and Philis Long Fellowship in Social Sciences at The Queen's College Oxford. Michael is a researcher on the 'Sites at the Intersection of Cultural and natural Heritage' project (SXNCH) based in the Oxford School of Geography and the Environment.
Previously Michael was Head tutor of Asian Studies at the University of Sydney, Postgraduate Coordinator for the Sydney Southeast Asia Centre, and held the Evans Fellowship in Social Anthropology at the University of Cambridge.
Research Interests
Michael researches the long-run development of urbanism in Southeast Asia and globally, celebrating its diversity and creative transformations. Michael pushes the boundary between Archaeology and the Social Sciences, with cross-disciplinary research using archaeological data to test the empirical basis of political-science models.
Recently Michael's interdisciplinary research has focused on the transforming relationship between Archaeology and Natural History, with implications for understanding human adaptation to climate change.
Michael's work on Fluid Cities has contributed to rethinking the nature of urbanism, and the relationship between humans and the natural world, both in Southeast Asia and globally. Michael's recent article 'The Fluid City, Urbanism as Process', is published in World Archaeology, the article is used as core text in undergraduate and postgraduate teaching at many universities across the UK, North America, Australia, Europe, and Asia.
Selected Publications
Leadbetter, M. 2022. The Fluid City, Urbanism as Process. World Archaeology. 53:1. https://doi.org/10.1080/00438243.2021.2001367
Leadbetter, M. 2018. Critical Glocal Analysis of Southeast Asian Settlements. Cambridge Archaeological Review 33:1
Leadbetter, M. Cheng, N. Pearson, N. Sastrawan, J. 2017. Ritual in Southeast Asia. TAASA Review 26: 4 p24
Leadbetter, M. 2016. Beyond the Temple Trail, Sacred Landscapes of Southeast Asia. TAASA Review 25: 4 p24-27